2012-3 Update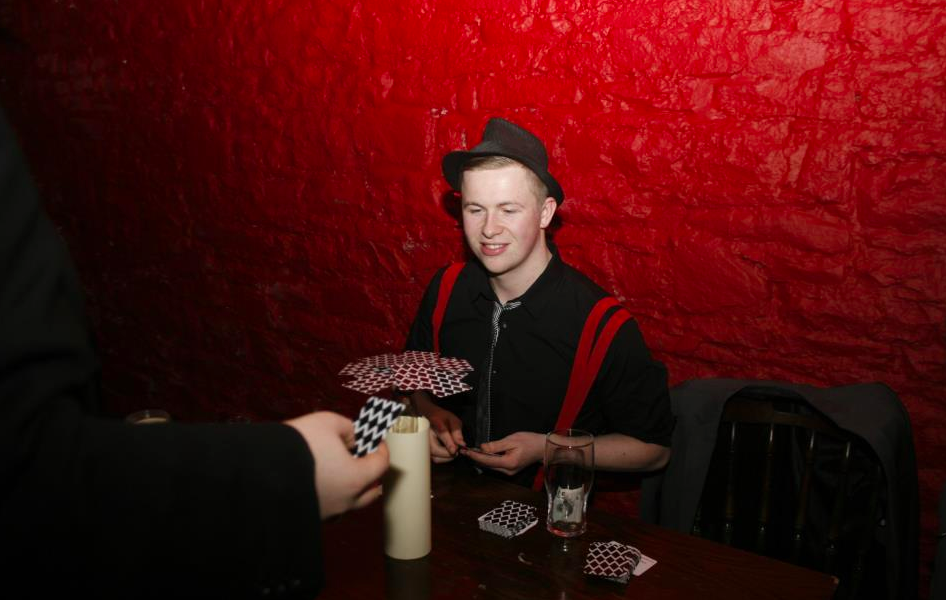 2012/13 was a mixed year for the Swansea-Gambia Link.
On the one hand, we raised nearly £5,000 through a combination of the Auction of Promises (brilliantly auctioneer-ed by Paul Jones) and a number of us running the Llanelli Half Marathon in early March.
A huge thank-you to all those who gave, ran, donated and bid is definitely needed! The scale of our fundraising success (the highest annual figure so far for the link) is down to all of you.
On the other hand the visa applications made by our colleagues in The Gambia were rejected by the British High Commission, meaning that we were unable to welcome them in the usual May/June period.
After having a long look at our respective timetables, it has now been decided to use the funds to try to enable more of our colleagues in The Gambia to come over in 2014, as well as putting some of the funds towards medical books to be taken out during our own visit to The Gambia this coming December.
The link was also able to put on a highly thought-provoking lecture this year, in which Professor Steven Allen, Professor Judy McKimm, and Paul Jones came to talk to us about mutual learning in global health – in which we all have as much to learn as we do teach in the increasingly multi-directional flow of ideas and approaches.
Thank you to all three for an extremely interesting and informative talk. Hopefully there will be many more to come in the future.