About Us
Who We Are: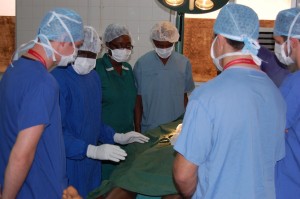 The Swansea Gambia Link was established in 2007 to form a partnership
between staff and students from the University of The Gambia Medical School and Swansea University Medical School. The Link aims to raise standards of healthcare provision in The Gambia and Wales through providing training opportunities for students and facilitating knowledge exchange between the two institutions which promote improvements in healthcare delivery.
What We Do: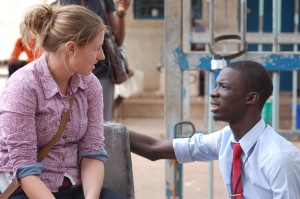 The Swansea Gambia Link runs an annual exchange programme for medical students from the the University of The Gambia and Swansea University. Student-led committees from both medical schools work in partnership to: run the exchange and ensure it remains a valuable educational opportunity for Gambian and Swansea students; maintain strong links between the two institutions; and fundraise to keep those aims going into the future.
Why We Fundraise: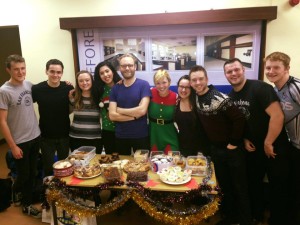 The Swansea Gambia Link raises money to enable students from the Gambia to come to Wales for a two-week visit, in which they learn from observational clinic placements and teaching sessions alongside their Swansea counterparts. The costs for Swansea students to experience a similar teaching opportunity in the Gambia is covered by personal contributions and a grant from the Welsh Health Board.
The funds raised by each year's Swansea Gambia Link Committee ensures that the partnership built over the years between our two medical schools strengthens into the future, and that students from The Gambia continue to have access to the valuable learning opportunities on offer through the exchange programme.
How You Can Help: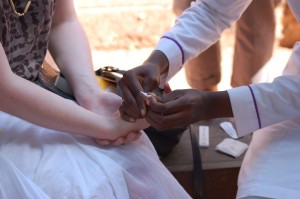 If you'd like to support the work of the Swansea Gambia Link, please donate using the PayPal link on our Support Us page or get in touch to find out about opportunities to sponsor a Gambian student.
Alternatively, we are always keen to hear about any offers of logistical support, facilities or equipment that could assist us in running the events that we rely on to raise money for the Gambian students' visit. Please do get in touch via the details on our Contact Us page.