The Committee
Every year a new committee of medical students is elected in both Swansea and The Gambia
The Swansea Committee
President: Charlie Burton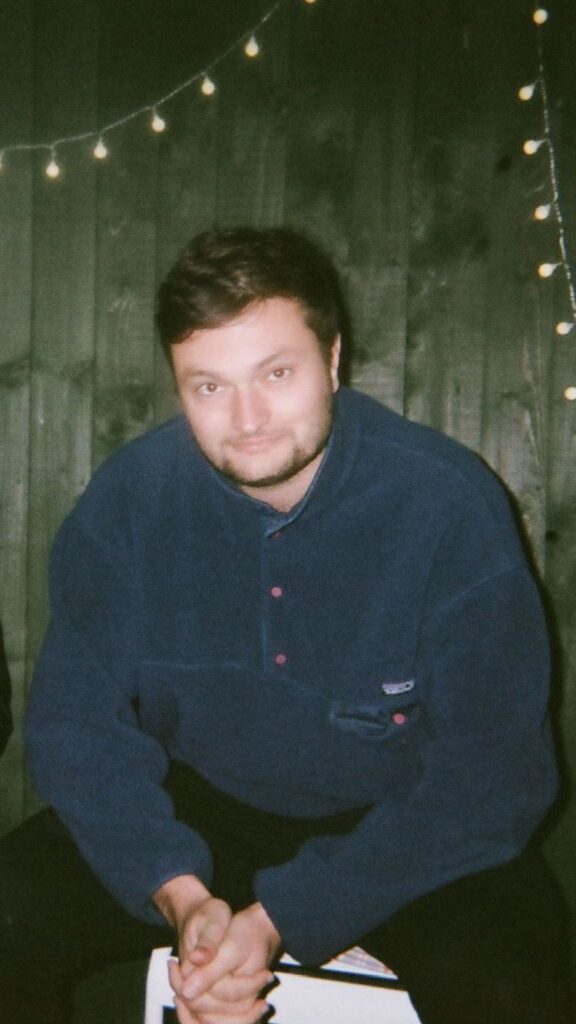 Before Medicine, Charlie worked as a teacher for 6 years, the last 5 in inner city London. He also spent 3 and a half years as a volunteer counsellor at Childline, the NSPCC's youth helpline. He is hoping to transfer skills developed in these roles into his role as president of the society. Previously Charlie spent 3 months working for a global health charity in Bangalore which is where his interest in the area started.
Outside of work, Charlie is a keen rugby player and runner whilst also being a huge musical theatre fan. He joined SGL as he believes it is a fantastic opportunity to learn from about global health in the context of The Gambia.
Vice President: Caitlin Hebron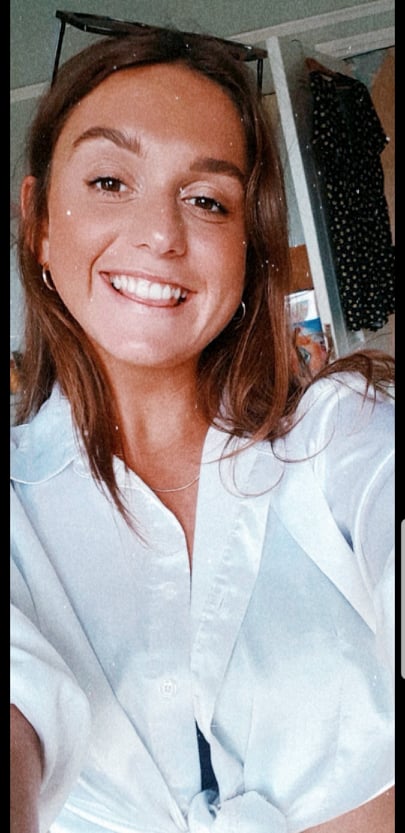 Caitlin worked in Myanmar for 6 months researching tuberculosis treatment outcomes for an NGO providing free healthcare called Medical Action Myanmar. She then moved to a role as a research assistant at Swansea University for the Centre for Global Burn Injury Research and Policy. The Centre there focused on implementing appropriate training on burn care for healthcare professionals in low- and middle- income countries, based on local needs and resources. Caitlin joined the Swansea Gambia Link to help grow her understanding of medical education from a global perspective as well as build relationships and gain valuable insight from Gambian medical students. She is thrilled to be a part of an important knowledge exchange between medical students at Swansea University and the Gambian medical students.
Treasurer: Roshni Patel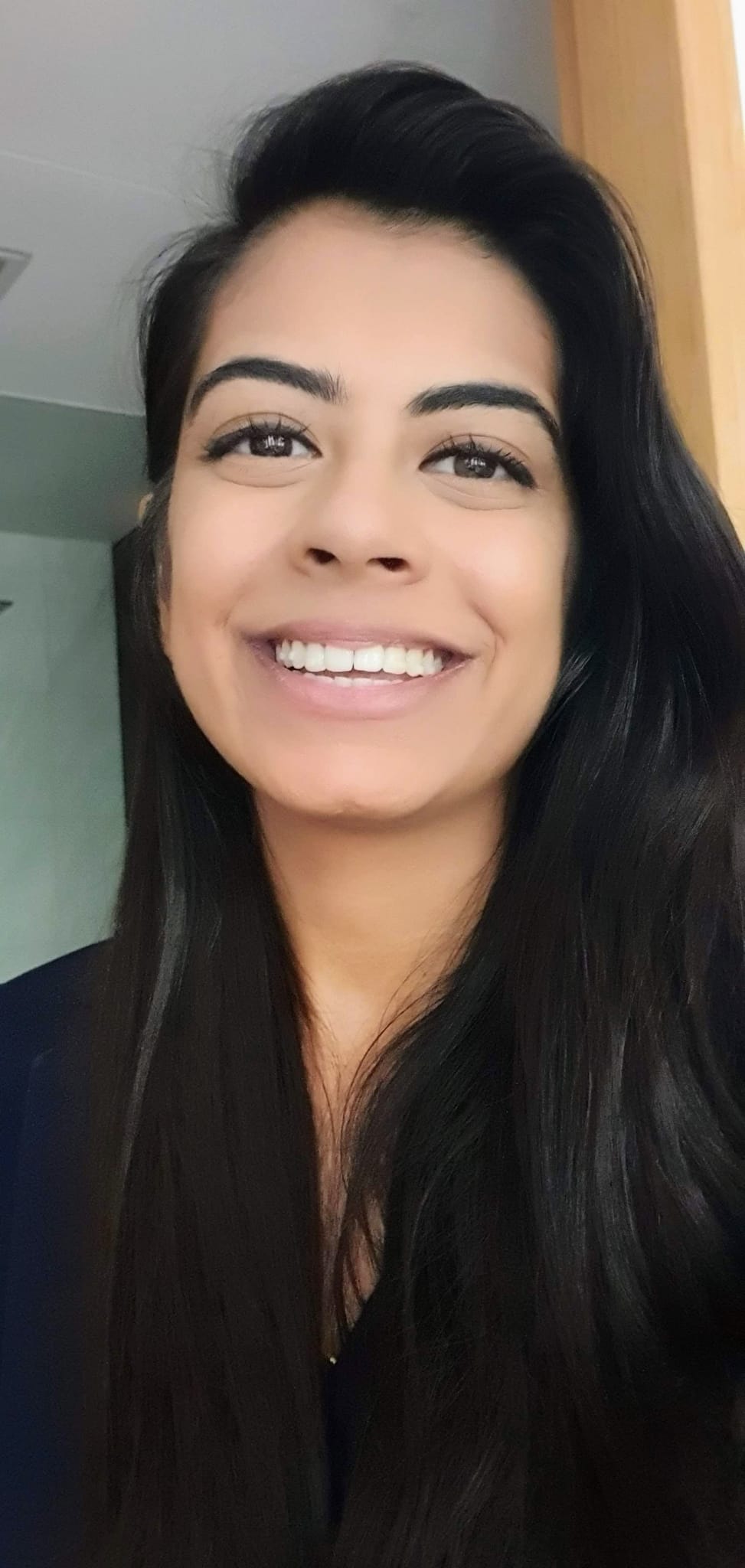 Before medicine, Roshni worked as a Wealth Management analyst at J.P. Morgan in Singapore. Having studied and worked in Hong Kong, Singapore, Tanzania and England, Roshni has a global mindset and enjoys working with different cultures from around the world. Roshni became interested in global health after volunteering at Igogwe orphanage in Tanzania, a country that is close to her heart as her mother grew up there. She joined the Swansea Gambia Link as she wanted to learn more about how healtcare differs around the world and she has a personal connection to the African continent.
Secretary – Rebekah Emmas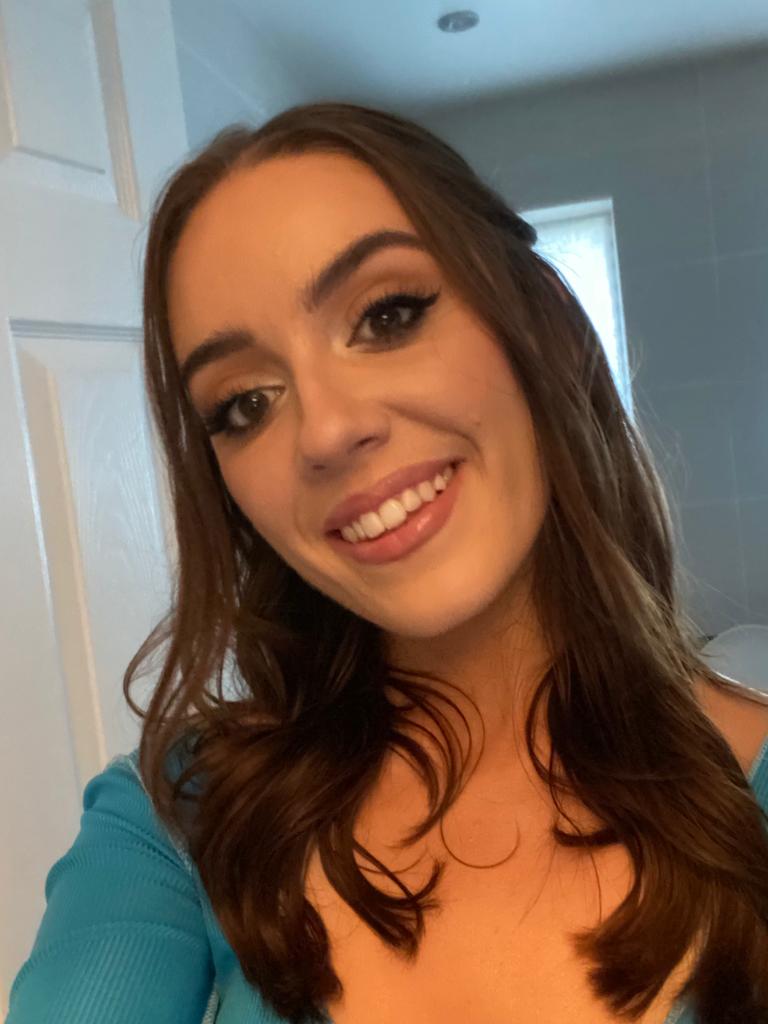 Rebekah is a first-year medical student, who previously studied at the University of Nottingham, where she completed degrees in Biology and Microbiology. She chose to join the Swansea Gambia Link Committee as she is interested in global health and international healthcare systems. She is looking forward to being involved in learning opportunities for both The Gambia and Swansea students.
Communications Team
Head of Communications – Khemani Chalty
Communications assistant – Robyn Taylor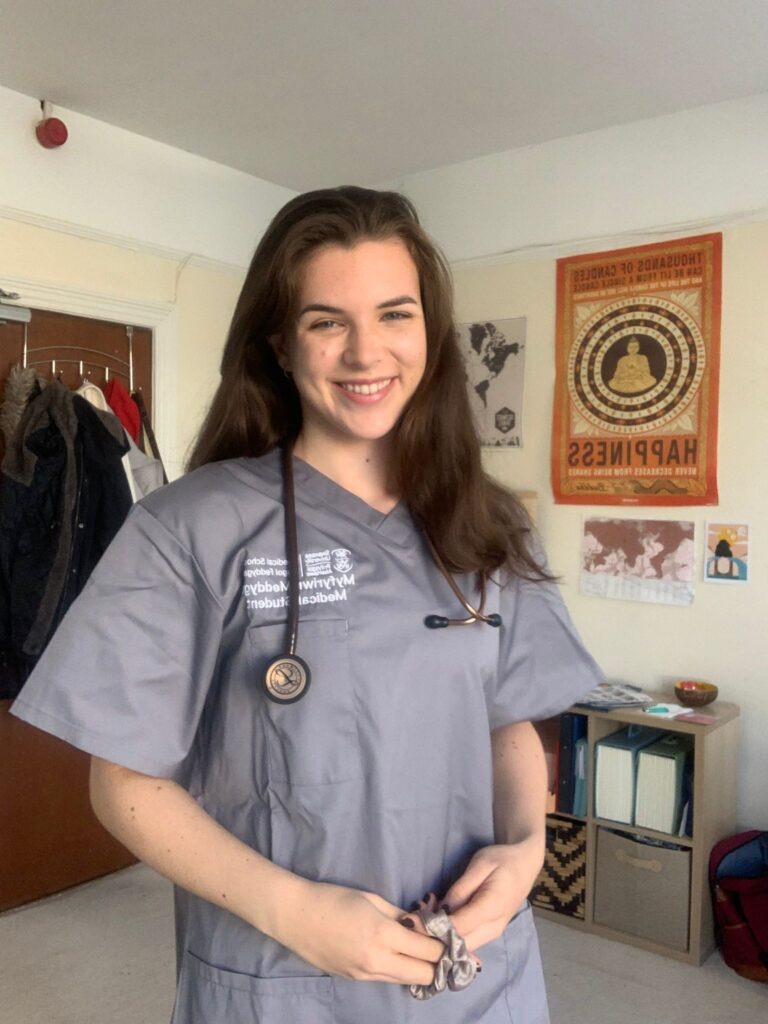 Hello! I'm Robyn! I'm so excited to be a part of the SGLS as I am a massive advocate for global health and sustainability. I'm thrilled to be a part of this project and connect medical student across the world 🌎
Communications assistant – Sam Jones
Quote from Sam, 1st Year medical student: 'Global health is a crucial, yet neglected, component of medical education. The ability to treat patients from a range of different backgrounds, in a range of different settings, is essential in order to become a good doctor. I hope that throughout the course of the year, we are able to exchange knowledge and highlight this necessity both here and in The Gambia.'
Social Media Lead- David Gillespie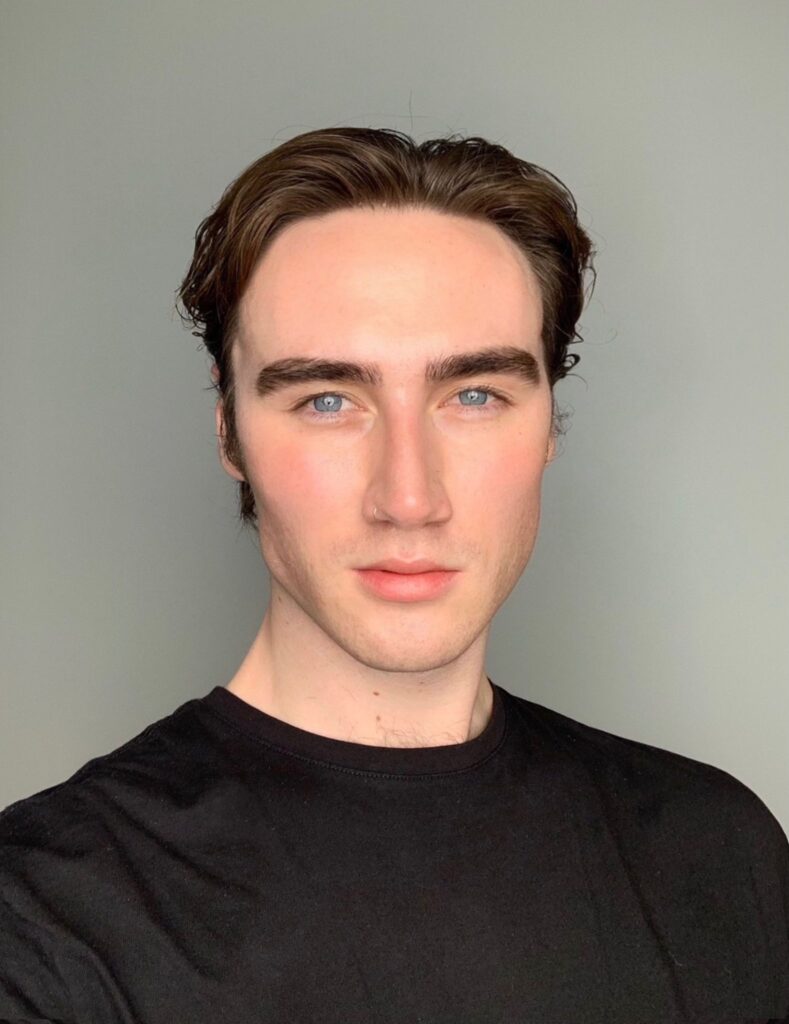 Quote from David, 1st Year medical student: 'Healthcare should be a universal right, not a privilege, however it's important to recognise how fortunate we are in the UK to have access to free, advanced and comprehensive healthcare and medical education. Through our collaboration with students in the Gambia, I hope we can disseminate our knowledge to enhance our medical education both here and in the Gambia to become better doctors.
Fundraising Team
Head Fundraiser – Maya Sandhu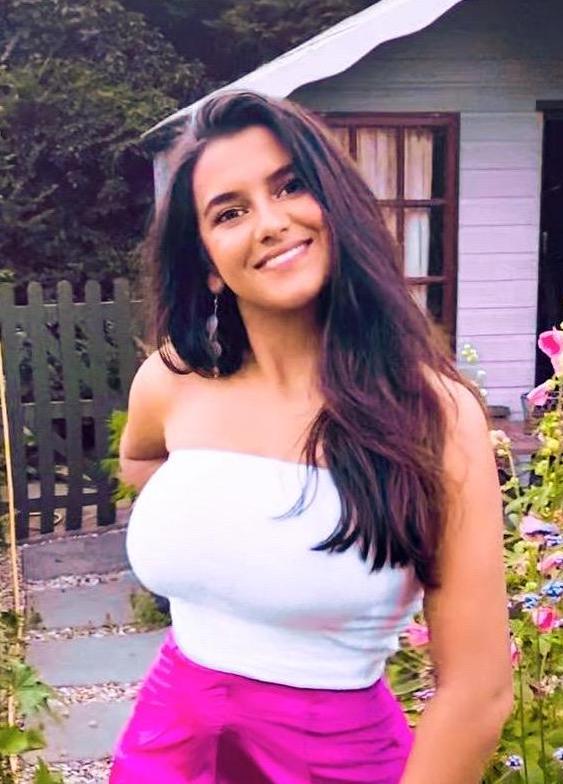 Hi, I'm the Head Fundraiser this year. SGL to me is an incredible opportunity to make impactful, positive steps towards improving the future global health landscape through education and sharing of experiences and cultures.
Fundraiser – Lucy Dixon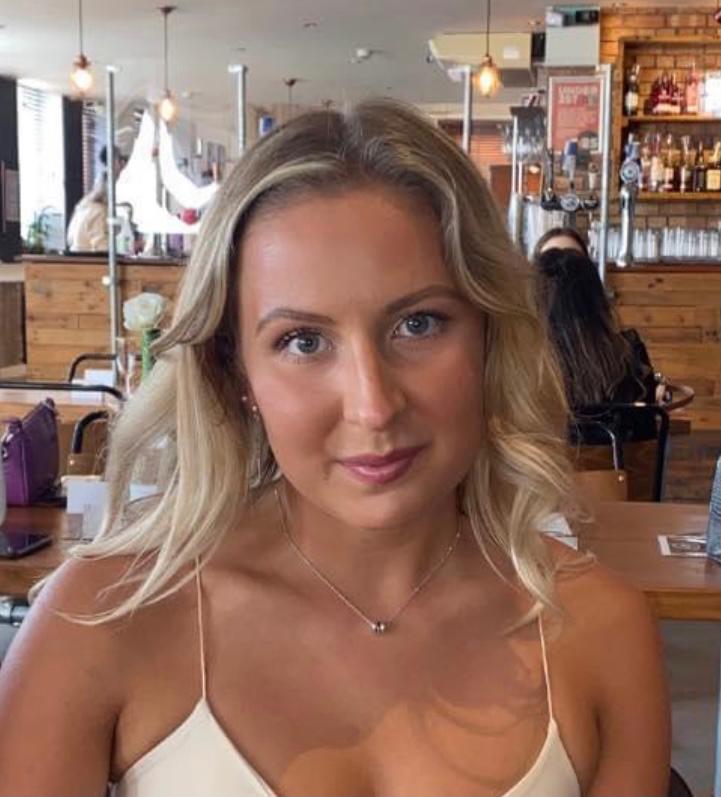 Lucy is a first year medical student who is in her fifth year at Swansea University after completing an undergraduate degree in Applied Medical Sciences. She loves spending time on the Gower beaches and also does cheerleading with the university team. Lucy chose to join SGL because it is an incredible opportunity to experience other cultures, exchange knowledge and increase awareness of how the healthcare system works in other parts of the world.
Fundraiser – Erin McInally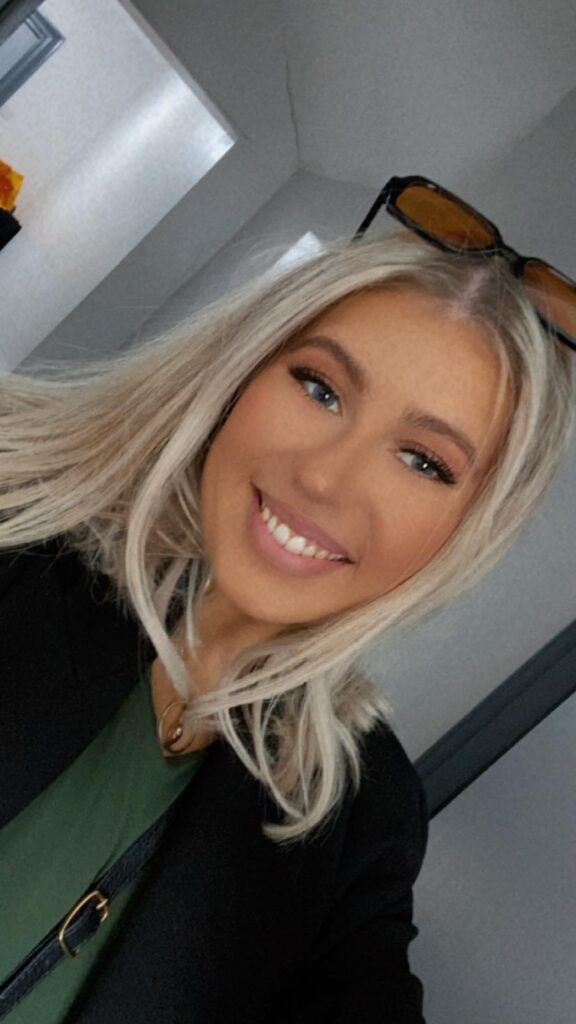 Erin is a first year medical student at Swansea university, who previously studied Biological and Medical science at The University of Liverpool. Before coming to study medicine, Erin travelled South East Asia, volunteered in various hospitals in Sri Lanka and worked as a support worker in North Wales. All of these experiences added to Erin's interest in a career in medicine. Erin loves cooking, hiking around Wales and enjoying a sociable catch up with friends. Erin said "I would love opportunity to be part of a society instrumental in providing learning opportunities to students from The Gambia and Swansea" and is excited to visit the Gambia where she believes she will gain invaluable insight into medical practice.
Fundraiser – Jess Hounga
Every year, a new set of first year medical students from Swansea are selected for the committee. It could be you!