The Committee
Every year a new committee of medical students is elected in both Swansea and The Gambia
The Swansea Committee
President: Daniel Abarshi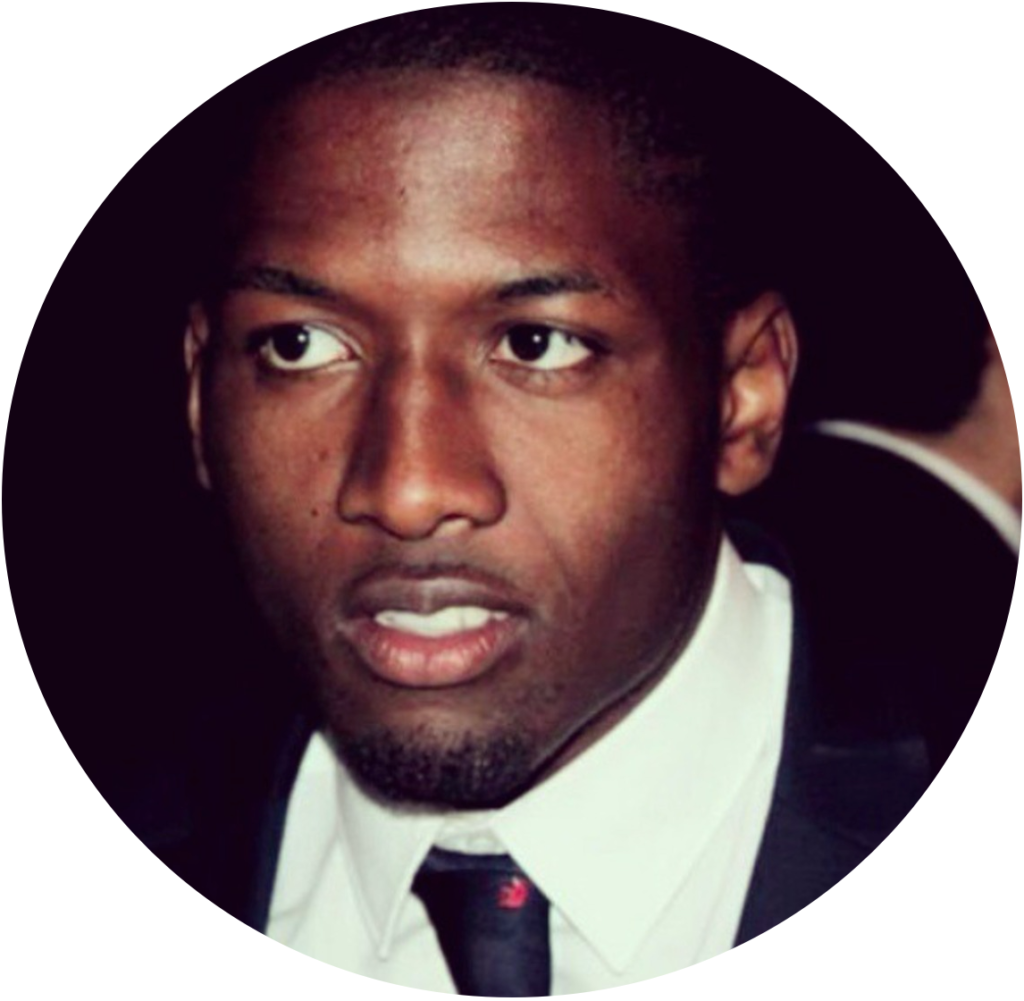 Daniel is a 1st year medical student having completed previous degrees in Biomedical Science and Performing Arts Medicine. Of Nigerian descent, he is well-travelled, having lived periods of his life in the Netherlands and Nigeria. He enjoys music, playing the piano and is also an avid football enthusiast. A summer abroad volunteering in India sparked his interest in healthcare in developing countries. He applied for SGL as he believes it is a "fantastic initiative that facilitates the exchange of clinical knowledge and experience between both communities".
Vice President: Tamsin Nicholson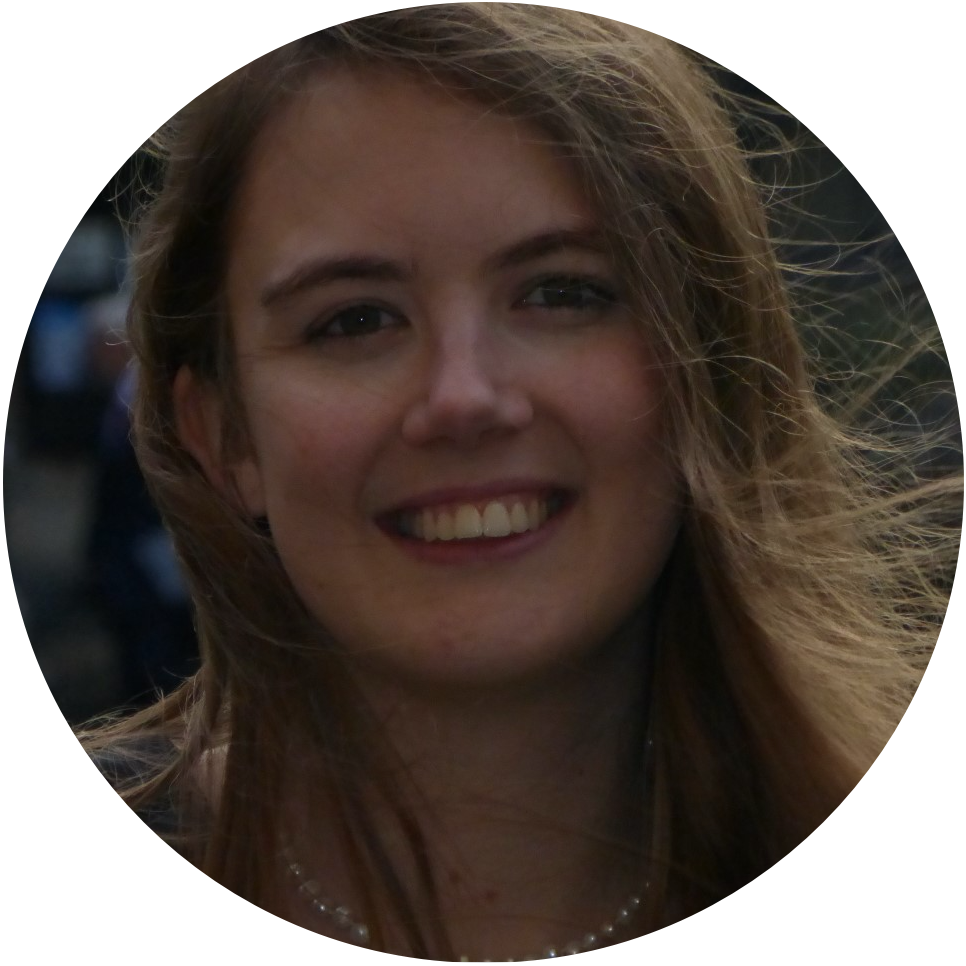 Before Medicine, Tamsin worked as a manager in an international online pharmacy after completing degrees in both History of Art and Neuroscience. She enjoys bookbinding, playing piano and harp, and looking after her pet tortoise. She joined SGL to learn more about global health and tropical medicine and to make the most of the opportunity to learn from the cross-cultural exchange.
Treasurer: Jack Warren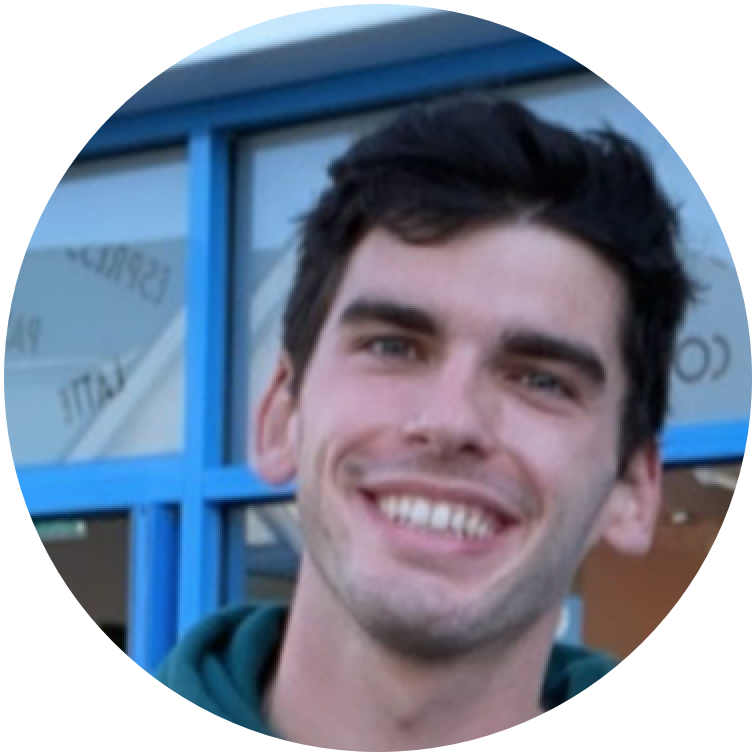 Before coming to Swansea, Jack worked in A&E as a Healthcare Assistant after studying Biology/Infectious Disease in Exeter. He became interested in global health after volunteering in homeless shelters and abroad in Kenya. He joined SGL as it is an amazing opportunity to learn how healthcare differs internationally and to be involved in the exchange programme with the Gambian medical students.
Secretary – Abby Cassells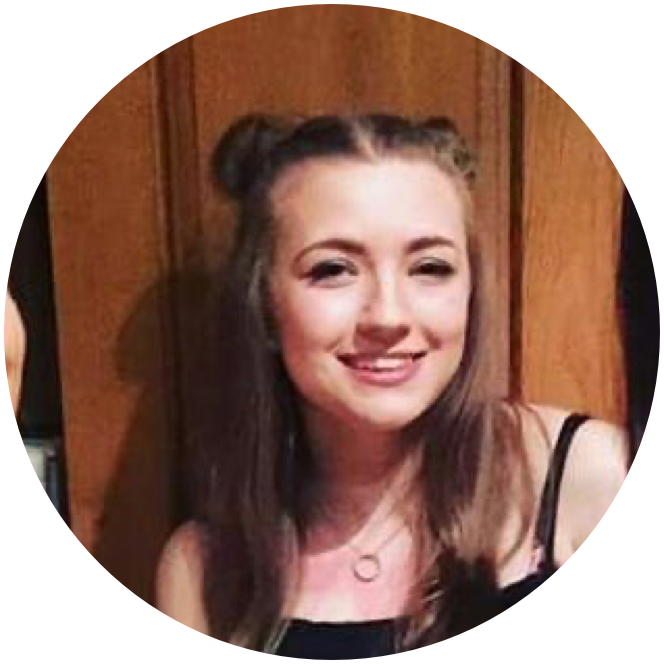 Abby is a first year medical student with an honours degree in Clinical Sciences. She is a qualified gymnastics coach, previously working in Cambridgeshire, but has moved to Swansea with her partner and two young daughters. She chose to join SGL because "it is a fantastic opportunity to learn the process of setting up a charity and to apply the secretarial skills I developed at my previous university, whilst learning about a new culture and the challenges students and patients face in a developing country".
Communications Team
Head of Communications – Jayson Ryoo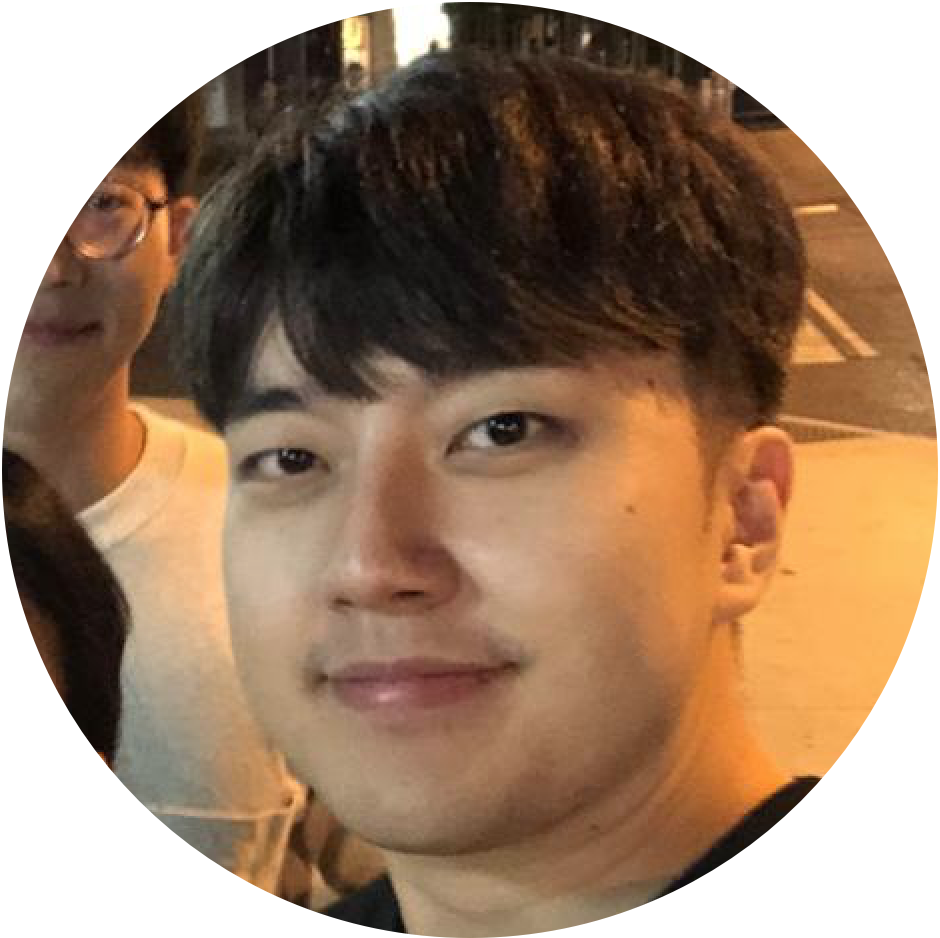 An aspiring global health leader with a passion for humanitarian medicine, Jayson is an epidemiologist from Canada. Having studied and worked in Canada, Hungary, South Korea, Switzerland, the Philippines, and now Wales, Jayson combines his global health mindset with clinical and epidemiological knowledge to tackle diseases of poverty around the world. As a member of the committee, Jayson wishes to contribute to promoting equitable growth of culturally competent health care in both the Gambia and Wales. In his spare time, Jayson cooks, travels, or plays the cello.
Digital Director – Amy Hepburn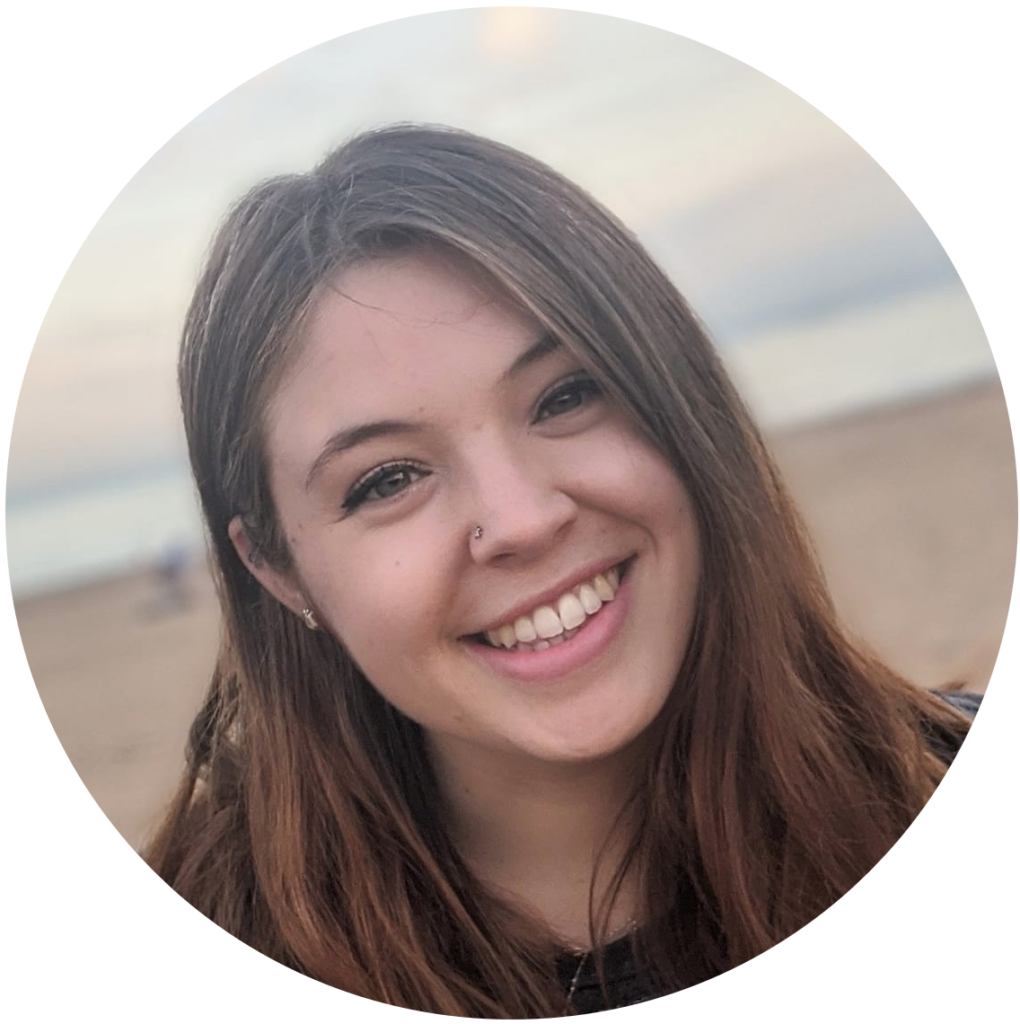 Amy is a 1st year medical student and medical sciences graduate who previously worked for UK Biobank and the NHS. With a keen interest in global medicine and medical education, she is excited to help create digital content, alongside a fantastic team, that will aid learning for both Swansea and Gambian medical students, as well as generate a platform to share culture and friendships. In her spare time, Amy enjoys playing the flute, climbing, being in nature and socialising.
Social Media Manager – Ali Taylor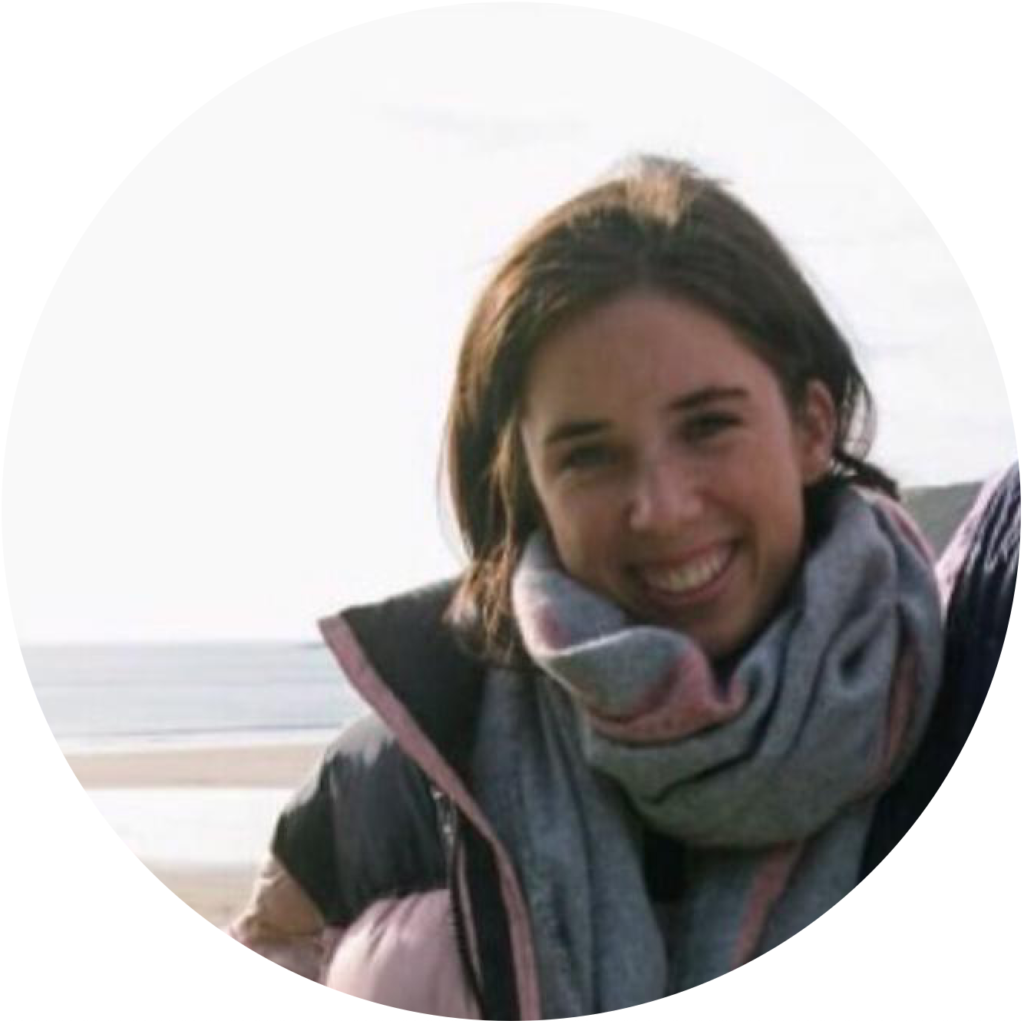 Ali is a 1st year medical student, but she's in her fourth year at Swansea University, having come straight from her undergraduate degree in Applied Medical Sciences. She plays hockey for the university team and was also a social media rep for them last year. She said that she wanted to join SGL because "I think it's a great opportunity to build a strong bond between The Gambia and Swansea and to learn from each other's approaches to medicine to ensure the best practice. I look forward to meeting The Gambians and, hopefully, showing them the sights of Swansea!"
Tech Lead – Cait Lane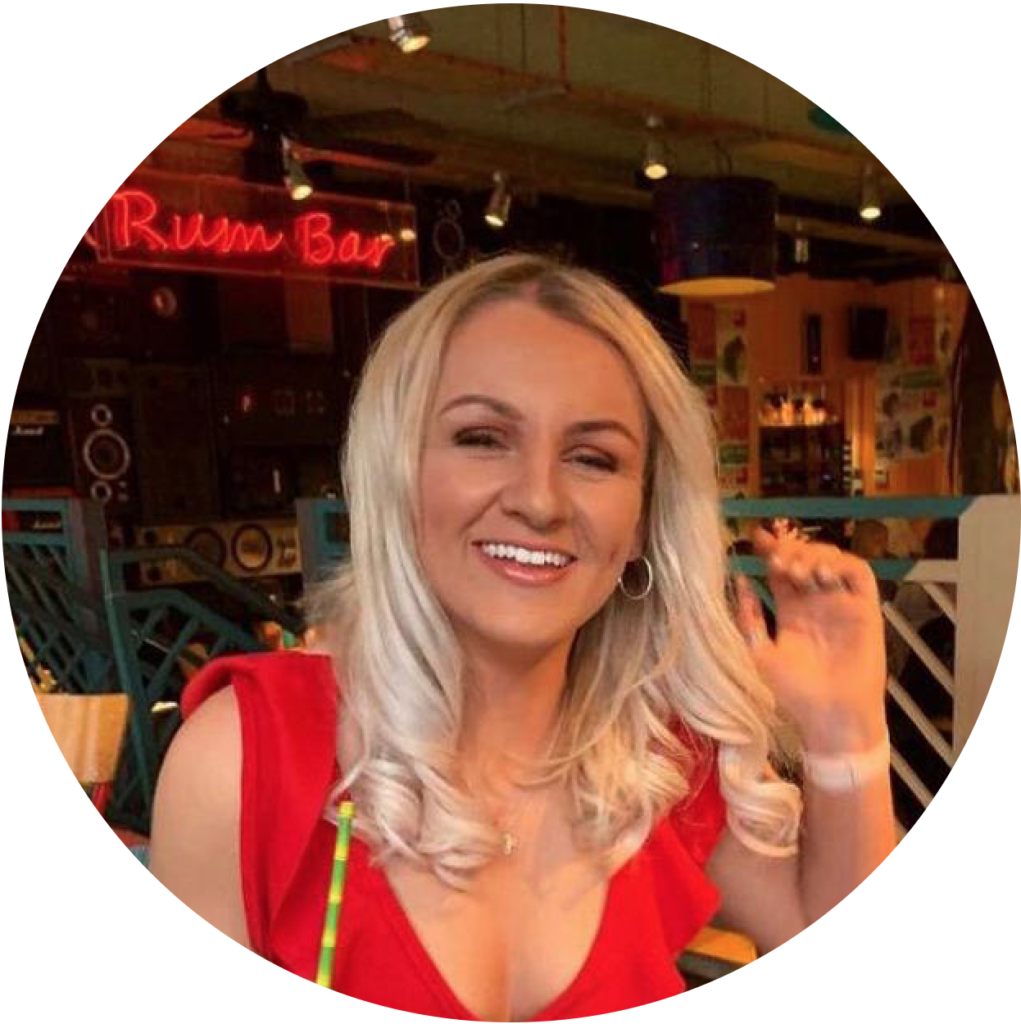 Cait is a first-year medical student who previously gained an honour degree in Medical Pharmacology from Cardiff University. She is a Swansea local who will always be found down the beach or in the gym. She is a RNLI beach lifeguarding on the Gower beaches during the summer months and is a swimming teacher throughout the winter. She is also a member of the University netball team and also loves a social with a glass of vino. She applied for SGL as she believes it's an "exciting initiative that provides fantastic learning opportunities for both Gambia and Swansea students" and she is excited to gain the valuable experience of visiting the Gambia.
Videographer – Theo de Rancourt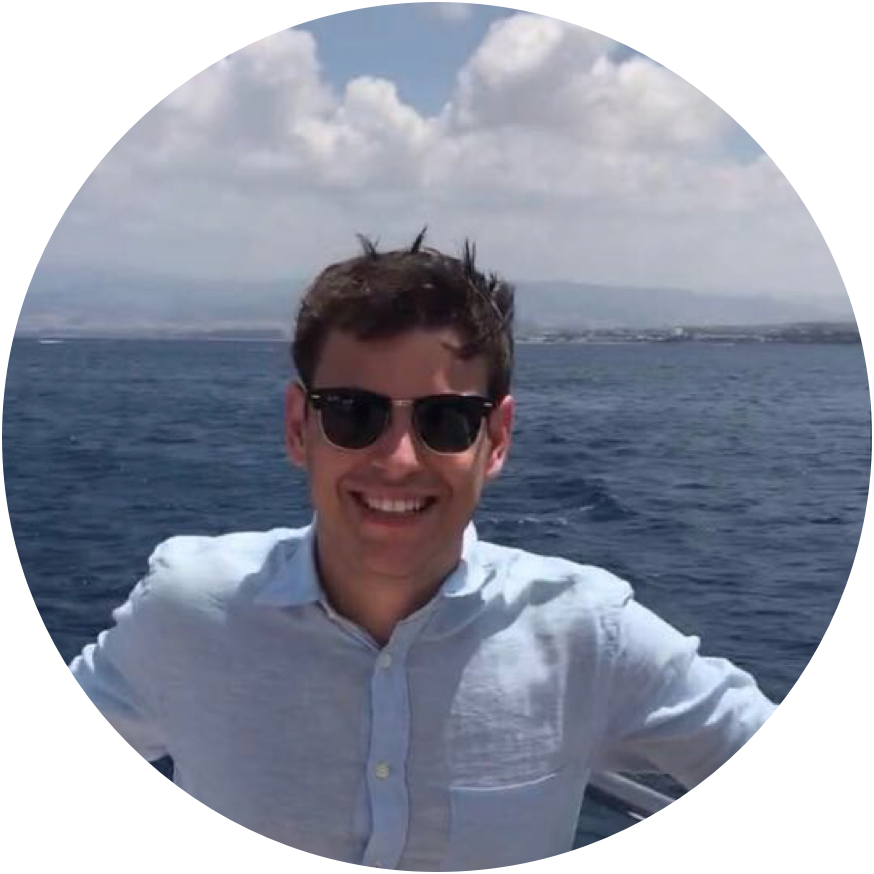 Before studying medicine, Theo studied Applied Medical Sciences at Swansea. "I loved it so much I decided to stay longer!" Theo is originally from France but has always lived abroad. He's even lived in 4 different continents. He loves to cook and to travel around the world and discover new places. Theo says "I applied to be a part of Swansea Gambia Link because it is such a unique exchange program and really look forward to be able to go to The Gambia".
Fundraising Team
Head Fundraiser – Begum Bingor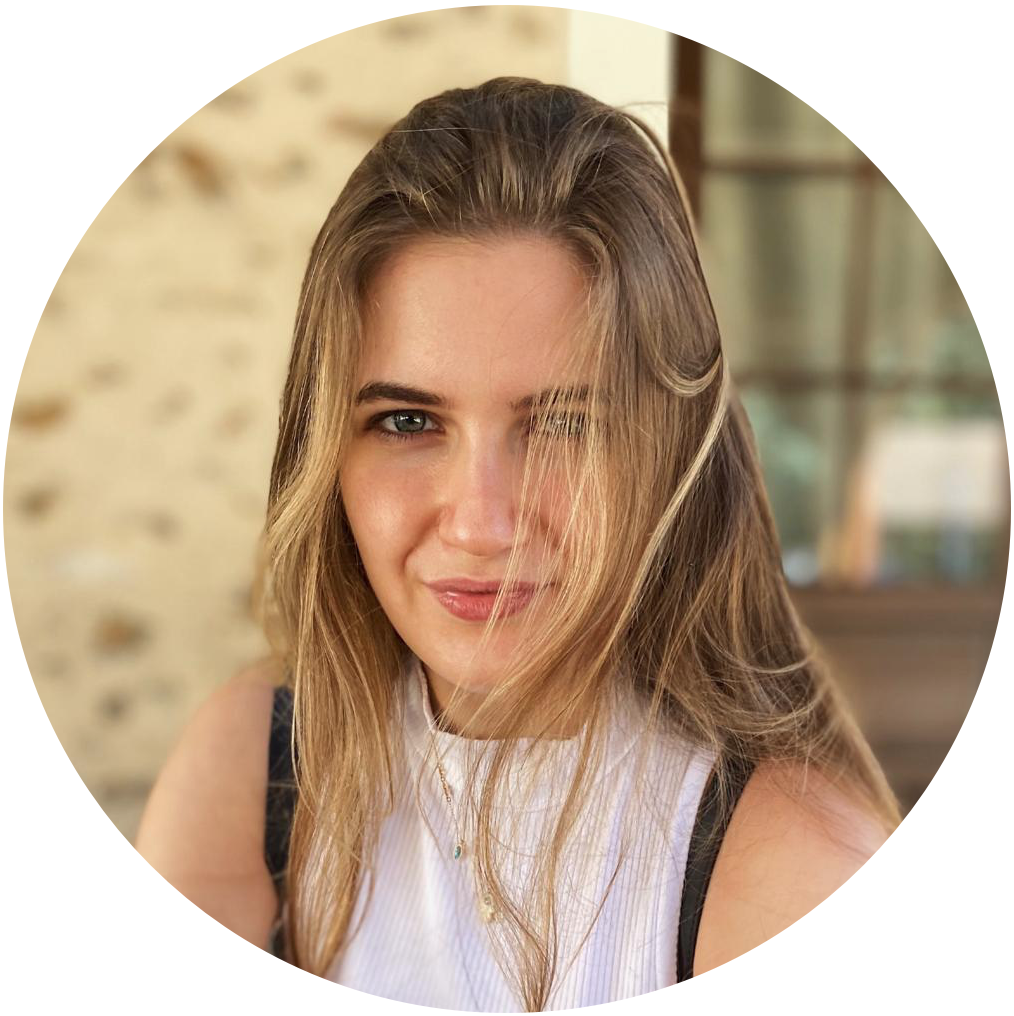 Begum is a 1st year medical student having completed a masters in Biomedical Sciences, specialising in medical microbiology, in Bristol. She is Turkish but has lived abroad most of her life. She loves to travel and play tennis. Begum chose to join SGL because "it is an incredible opportunity for the students from both medical schools which will allow people from different backgrounds to exchange knowledge, skills as well as ideas to improve healthcare in The Gambia and Wales".
Evie Pratt – Fundraiser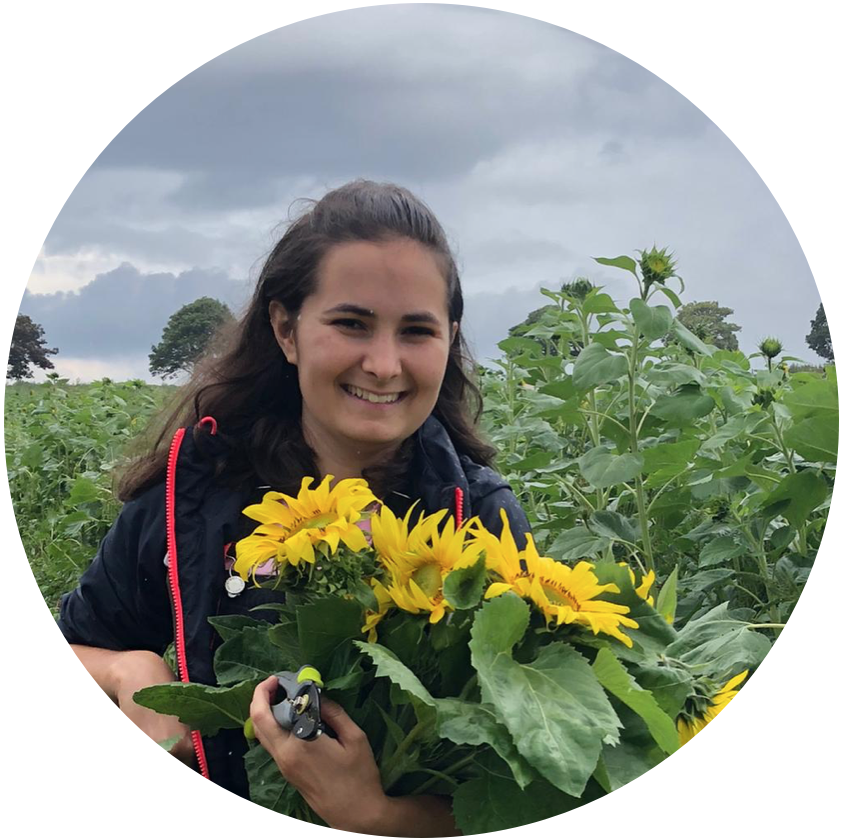 Before starting at Swansea Evie did a degree in Medical Sciences in the University of South Wales. After falling in love with Wales she decided to stay for another 4 years! Evie has travelled throughout her childhood living on three continents by the age of 8. She joined the committee to start exploring medicine in other countries and to help fundraise as much money as possible this year!
Ru Parkinson – Fundraiser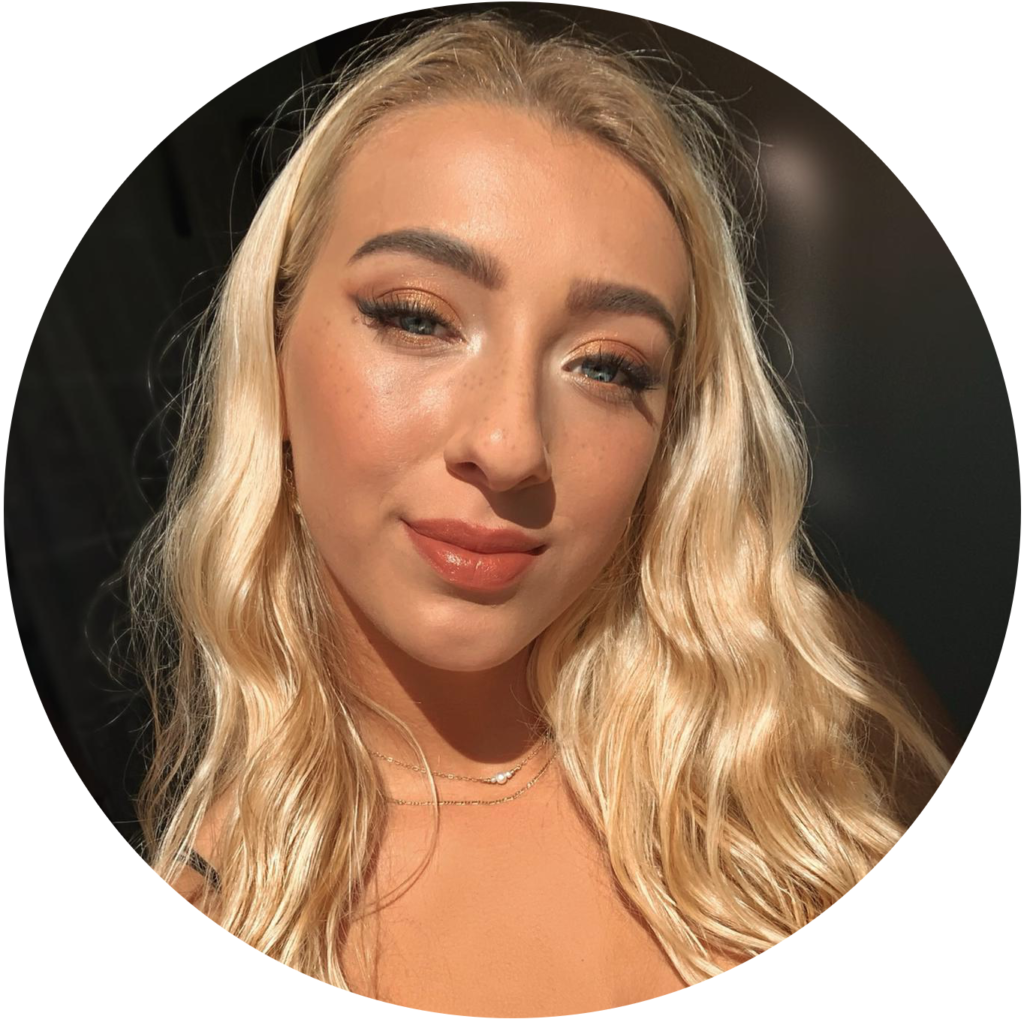 Before moving to Swansea, Ru worked in a local pharmacy after completing a degree in Biochemistry from the University of Nottingham. In her spare time she enjoys music, contemporary dancing, travelling and she loves to cook. Ru chose to join the SGL committee as she was "excited to be part of such an amazing opportunity to learn about international healthcare systems, and promote the global sharing of medical knowledge".
Want to be on next year's committee?
Every year, a new set of first year medical students from Swansea are selected for the committee. It could be you!