The Committee
Every year a new committee of medical students is elected in both Swansea and The Gambia
The Swansea Committee (2022-2023)
President: Sophie Mundell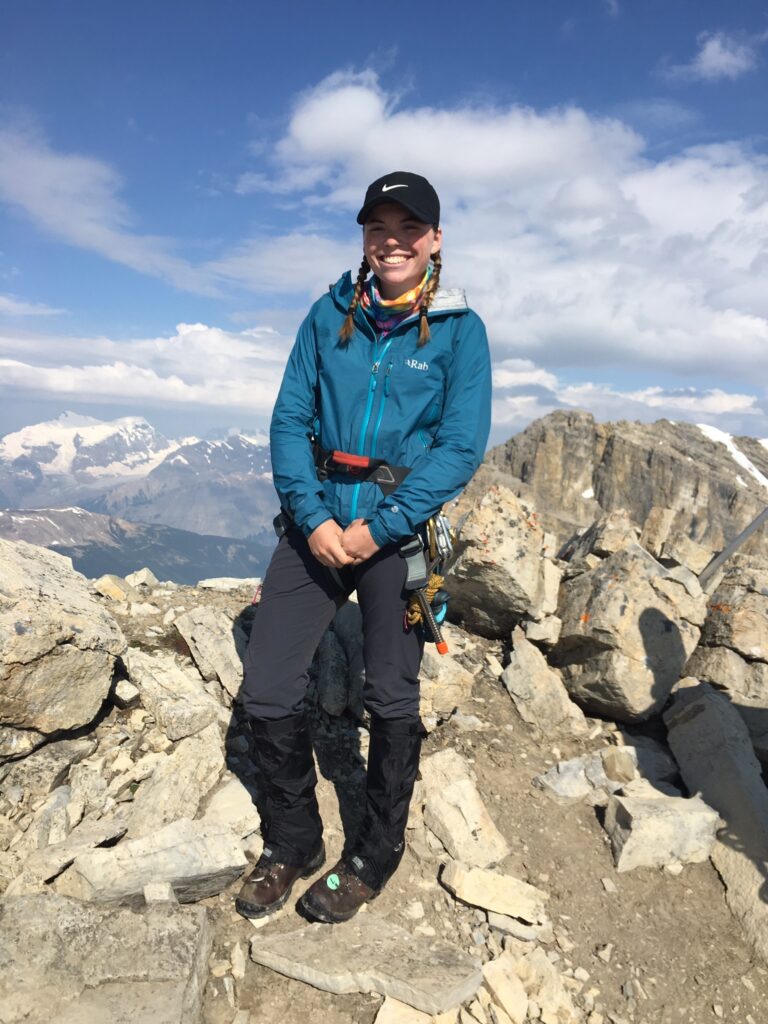 Before medicine Sophie did her Nursing Degree at Cardiff University and worked on a COVID-19 High Dependency Unit prior to coming to Swansea. As this years president of the Swansea Gambia Link Committee, Sophie hopes to show the Gambian students what Swansea has to offer and experience international healthcare first hand.
Outside of medicine and work, Sophie is a keen mountaineer and climber and an Army Reservist within 203 Welsh Field Hospital .
Vice President: Hosanna Serukenya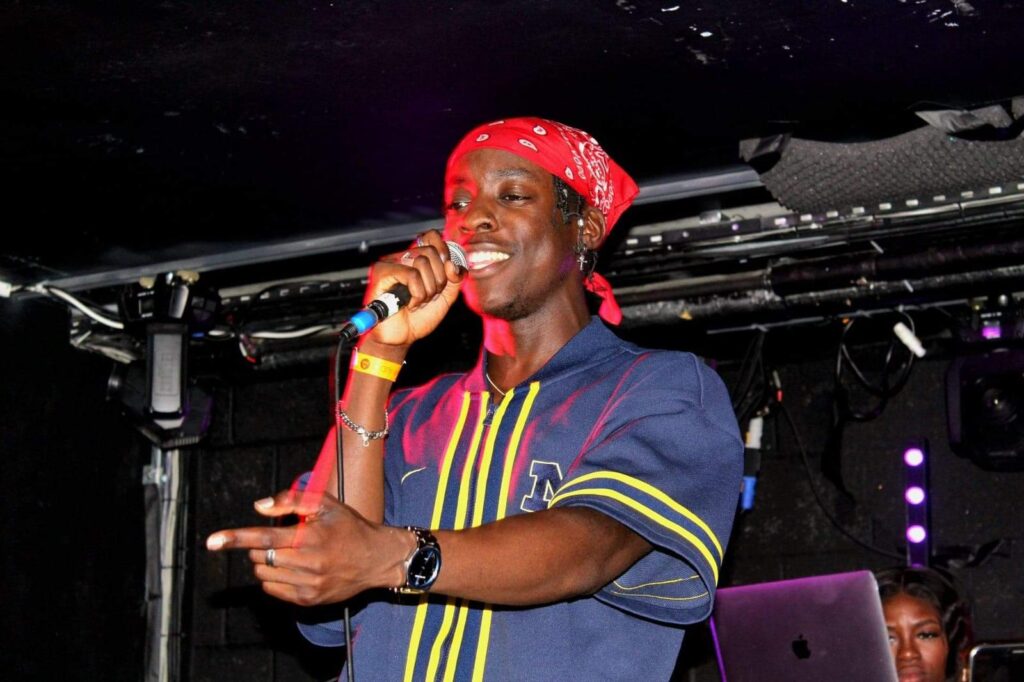 Prior to medicine Hosanna worked in an clinic providing healthcare for sick locals in Uganda, and during his time there, was able to do some charitable work for the patients who came and required urgent care. He has always been passionate on going back to Africa and helping the healthcare system there, as that is also where most of his family lives, making him very familiar of the healthcare set up. Outside of work, Hosanna is an RnB and afrobeats artist, under the name 'Seruksessions' and has done multiple shows and festivals in London and around Swansea, as well as for the university. Hosanna joined the SGL as he believes that it would be a great opportunity for him to use his transferrable skills attained from this experience in Uganda, to help better the committee and the SGL trip. He is very thrilled to have the privilege of being part of a programme that is all for the education of medical knowledge between students alike, and is excited for what the this years SGL committee will bring.
Treasurer: Zoe Edwards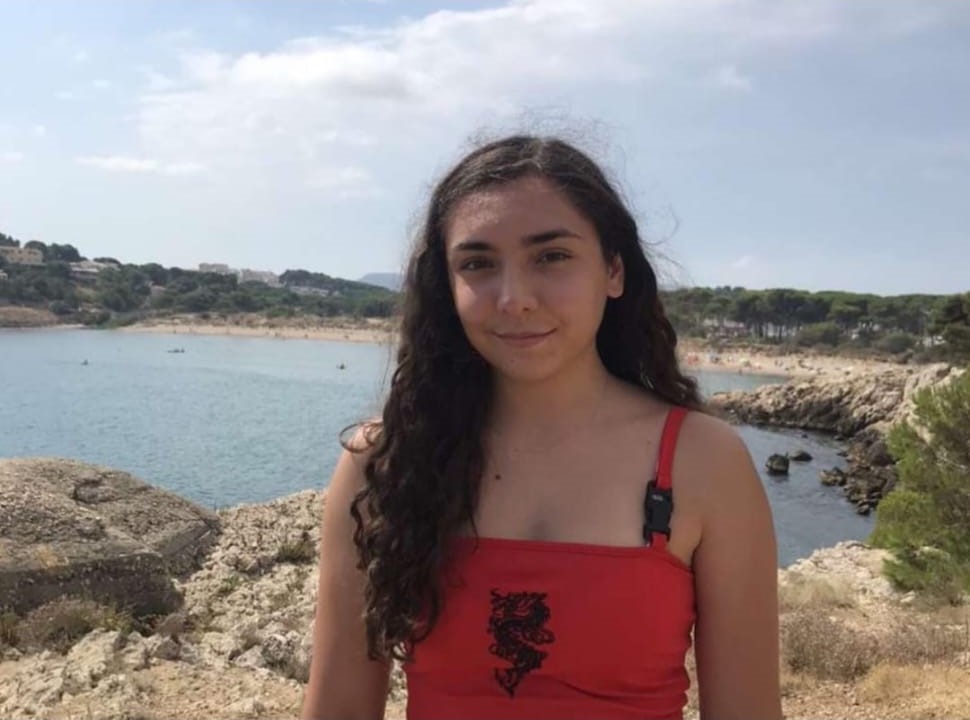 Zoe recently graduated with a BSc in Medical Genetics and has experience working in the care and support work field. Outside of medicine, Zoe has represented Swansea University in squash and has the title of club president.
Zoe joined the Swansea Gambia Link as it provides as unique learning experience as well as an active way to make a difference in health care.
Secretary : Eve Gibbins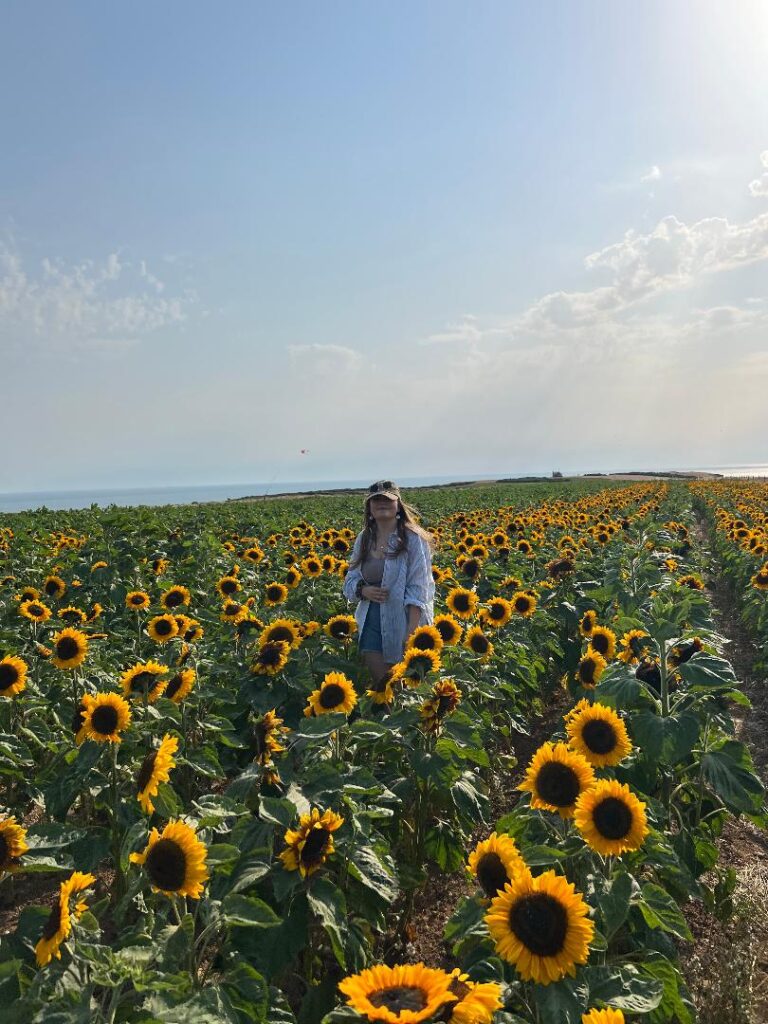 Prior to medicine Eve Studied BSc Population Health and Medical Science at Swansea University. Working in health and social care throughout her previous degree. Outside of medicine, Eve enjoys climbing and exploring the Welsh coast.
Eve joined Swansea Gambia link she views it as a great opportunity to be a part of an an amazing long-standing partnership between Swansea and The Gambia. Sharing knowledge and promoting improvements of healthcare delivery in both Swansea and The Gambia.
Communications Team
Communications Lead: Sea Yook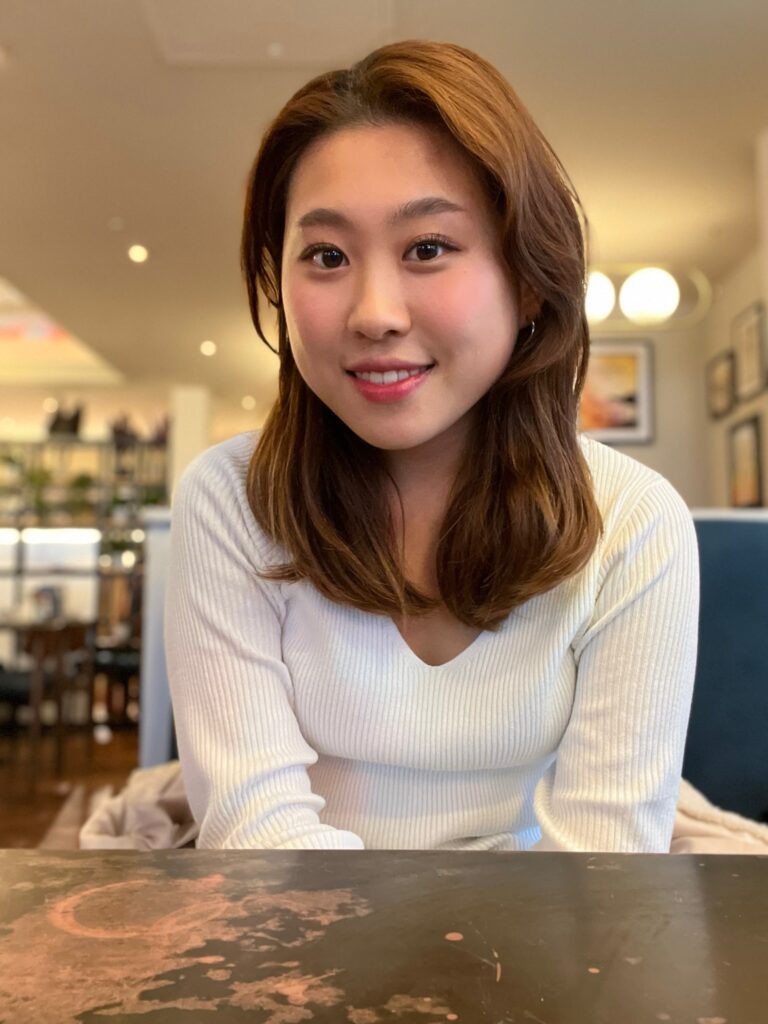 Before studying medicine, Sea conducted multiple laboratory-based research projects at Imperial College London involving gene editing glioblastoma cells, pharmacologically treating breast cancer cells, and optimising a new MRI technique. After multiple research internships at laboratories, she realised she loved science but more so when applied to a clinical context – medicine!
Being raised in three different countries, Sea has an interest in foreign cultures and lifestyles. She looks forward to exploring The Gambia in the context of medicine and healthcare!
Communications assistant – Charlotte Davies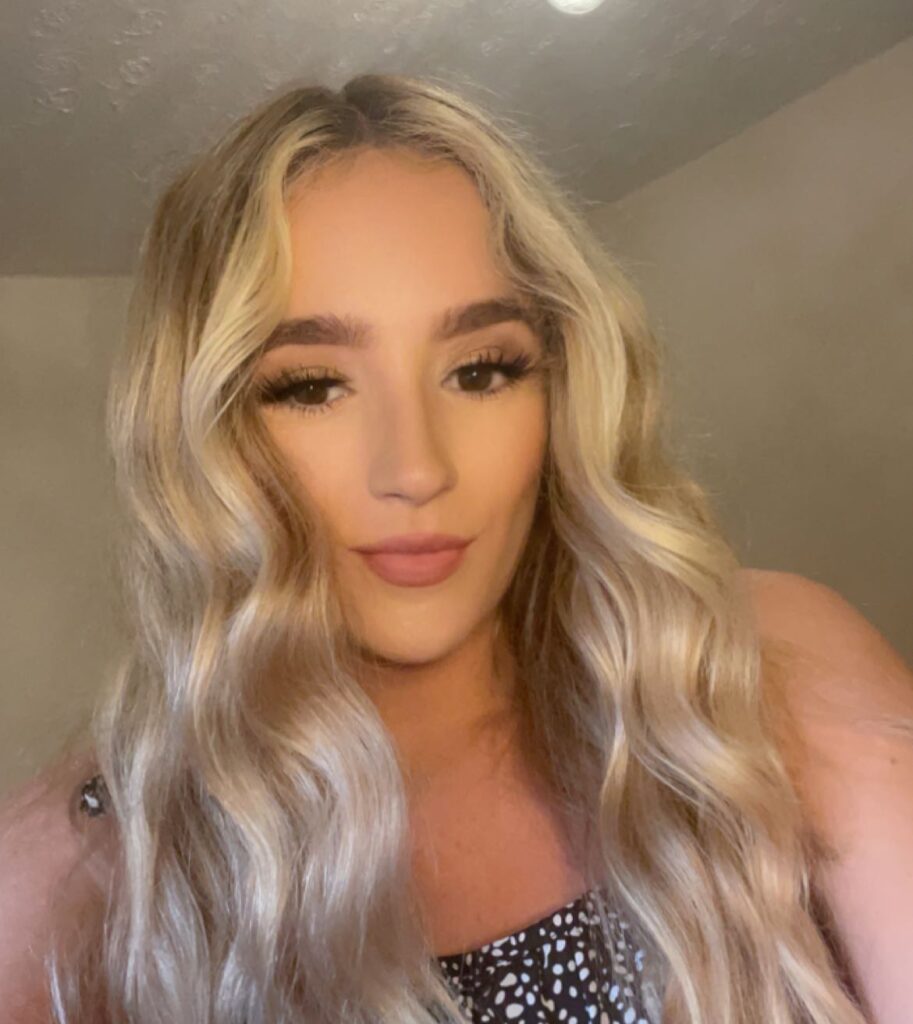 Charlotte is not new to Swansea, this being her fifth year and third degree at Swansea University!
Charlotte joined the Committee as it is a great opportunity to learn about global health, exchange knowledge and experience other cultures.
Education Lead – Mina Nassif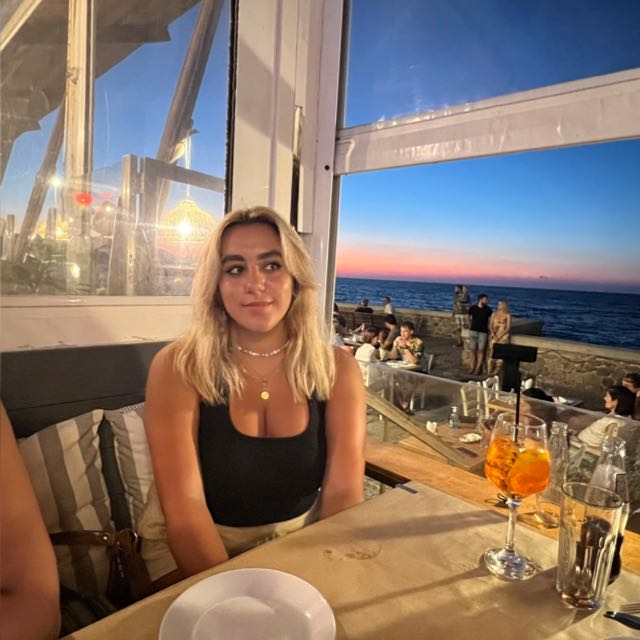 Mina is excited to join the Committee as the Education Lead, hoping for many training opportunities and to gain exposure to different health care systems. Mina is looking forward to getting involved in Medical Education.
Social Media Lead– Hannah Lazarus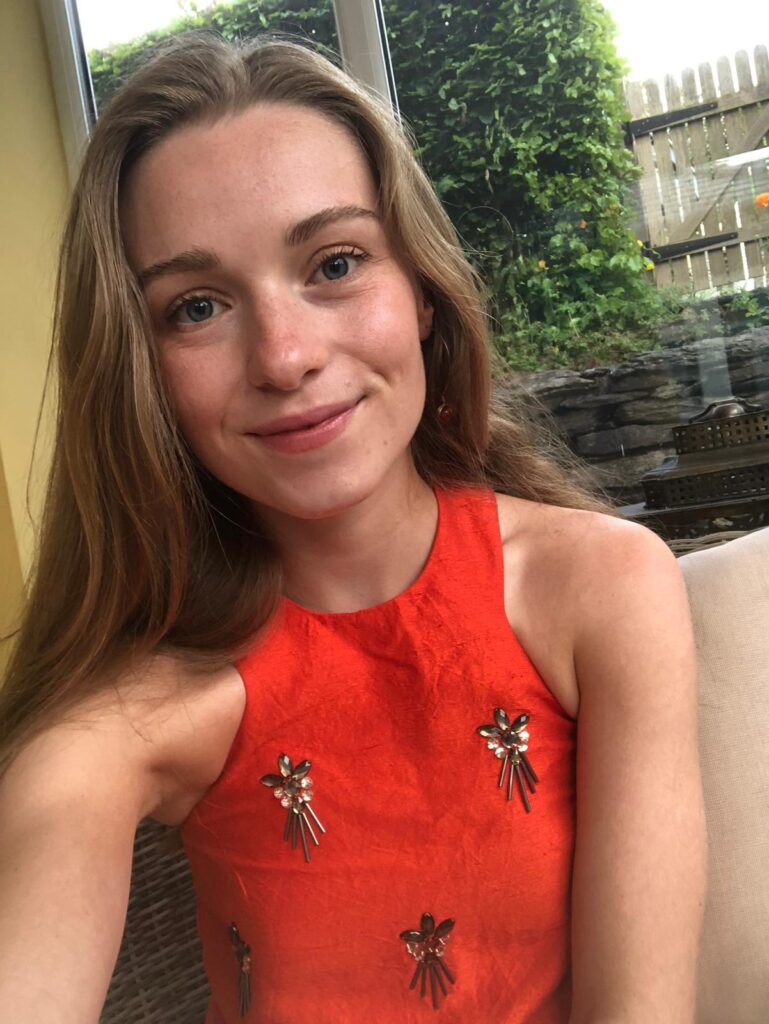 Before starting her medical degree at Swansea University, Hannah was a Paid Social Marketing director at an international marketing agency, Reprise Digital. She spent 5 years in the marketing industry in London – before this she studied Modern History at the University of St Andrews, Scotland.
Hannah is looking forward to experiencing how medicine functions in different countries and to learn more about Global Health. Outside of medicine Hannah is an keen hiker, having climbed 52 of the 100 highest peaks in Wales!
Fundraising Team
Head Fundraiser – George Carter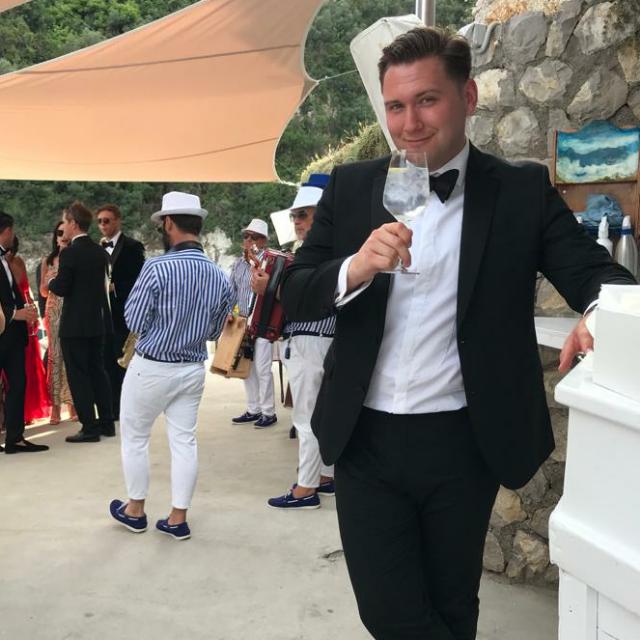 Prior to medicine, George completed BA Classics, MA Philosophy (delivered the final paper at an academic conference in Croatia) and has 12 years sales experience working for multiple tech companies in London, including 4 years at Stack Overflow who sold in 2021 for $1.8bn. These skills George hopes to utilise as head fundraiser for the Swansea Gambia link committee, a student-led initiative that is unique among UK Universities.
Outside of medicine and work, George has travelled to over 30 countries and territories, none of which have been in Africa.
Fundraiser – Bethany Hatten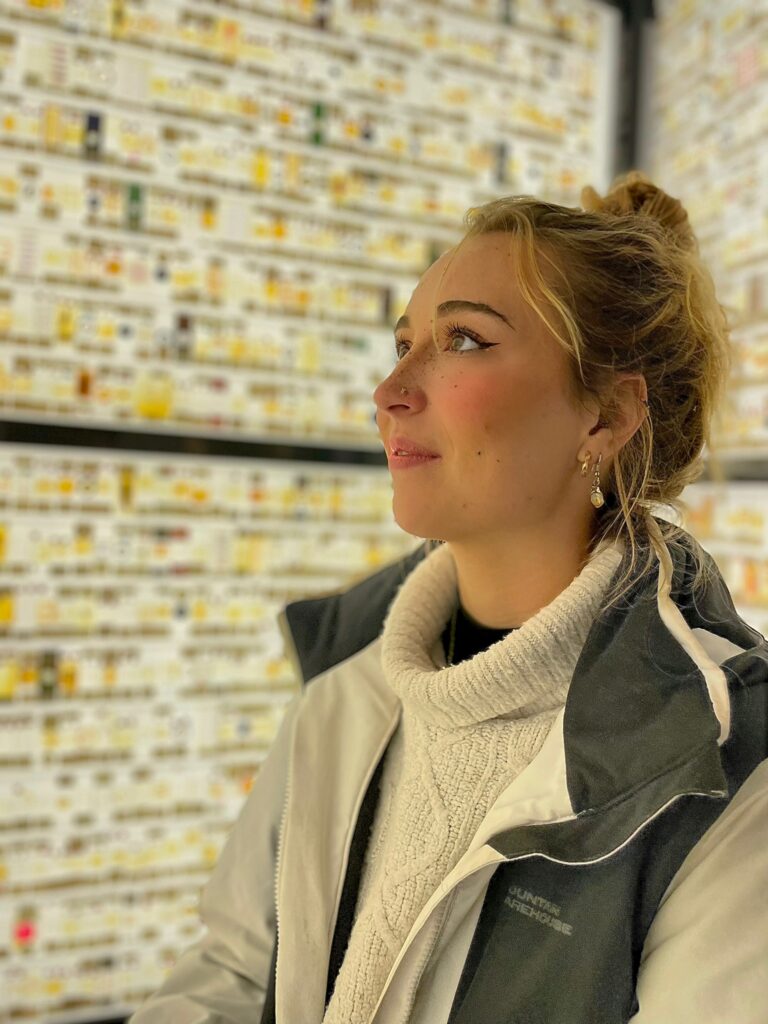 Bethany is excited to plan fundraising events with a team of like-minded individuals and forge relationships with students and health professionals across the globe.
A fun fact about Bethany, she has been cage diving with great white sharks in South Africa!
Fundraiser – Anusha Kantamani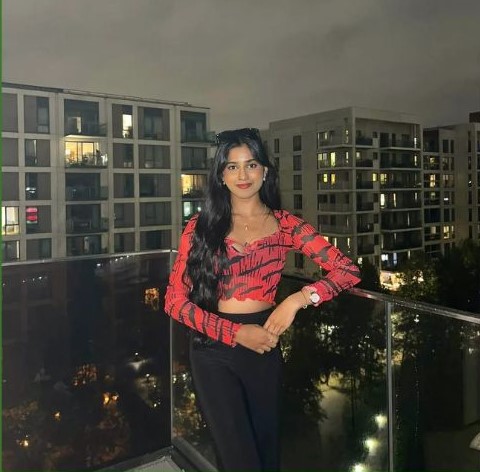 Anusha is excited for the opportunity to interact with new people from different backgrounds through events and trips to The Gambia! Anusha hopes to work together with the other fundraisers to plan events to help make The Gambian students trip to Swansea the best it can be!
Fundraiser – Sorcha Dempsey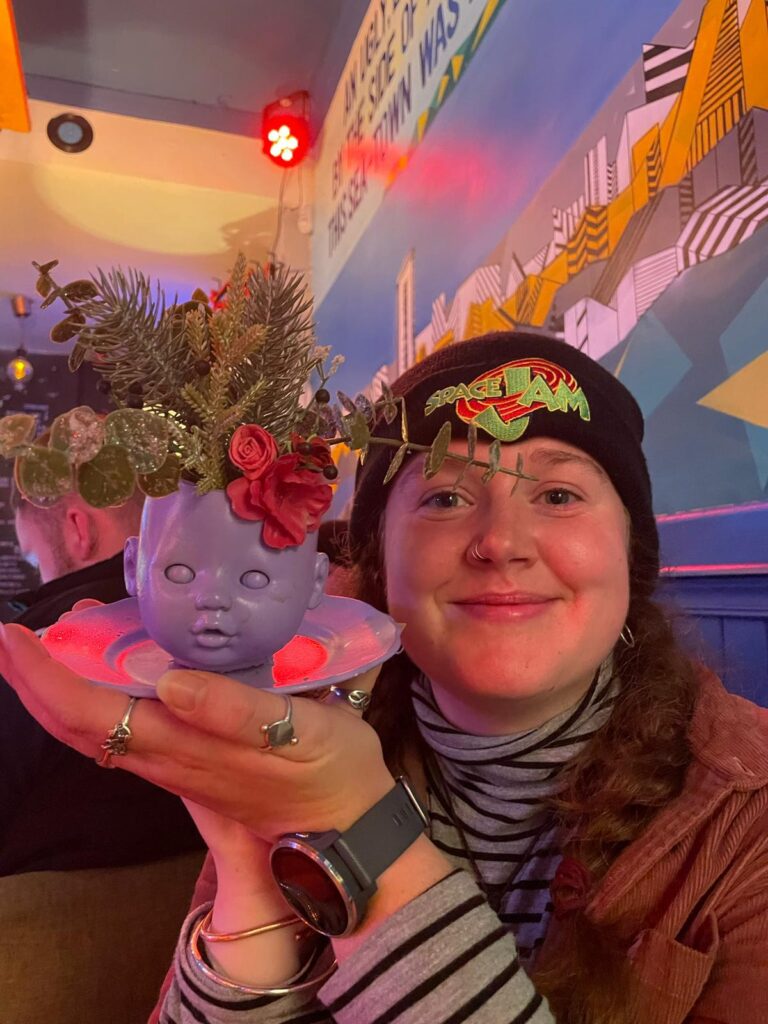 Prior to medicine, Sorcha lived in the Yukon as a career for two boys with Duchenne Muscular Dystrophy for a year, and travelling when she could! She studied midwifery at KCL and qualified as a midwife and then came to Swansea to study medicine. Sorcha is excited to get involved with SGL to show students from Gambia what Swansea has to offer and also learn a lot from them in the process!
Every year, a new set of first year medical students from Swansea are selected for the committee. It could be you!