Projects
At Swansea Gambia Link, we're always keen to find out about new projects we could get involved with.
Whether you're a non-profit or a researcher, we'd love to hear from you.
Swansea Gambia Link supports the work of other organisations with the aim to improving healthcare in The Gambia. This page outlines the projects we are currently involved with. If your organisation would like to work with us, please get in touch via email at swanseagambiasociety@gmail.com.
Current Projects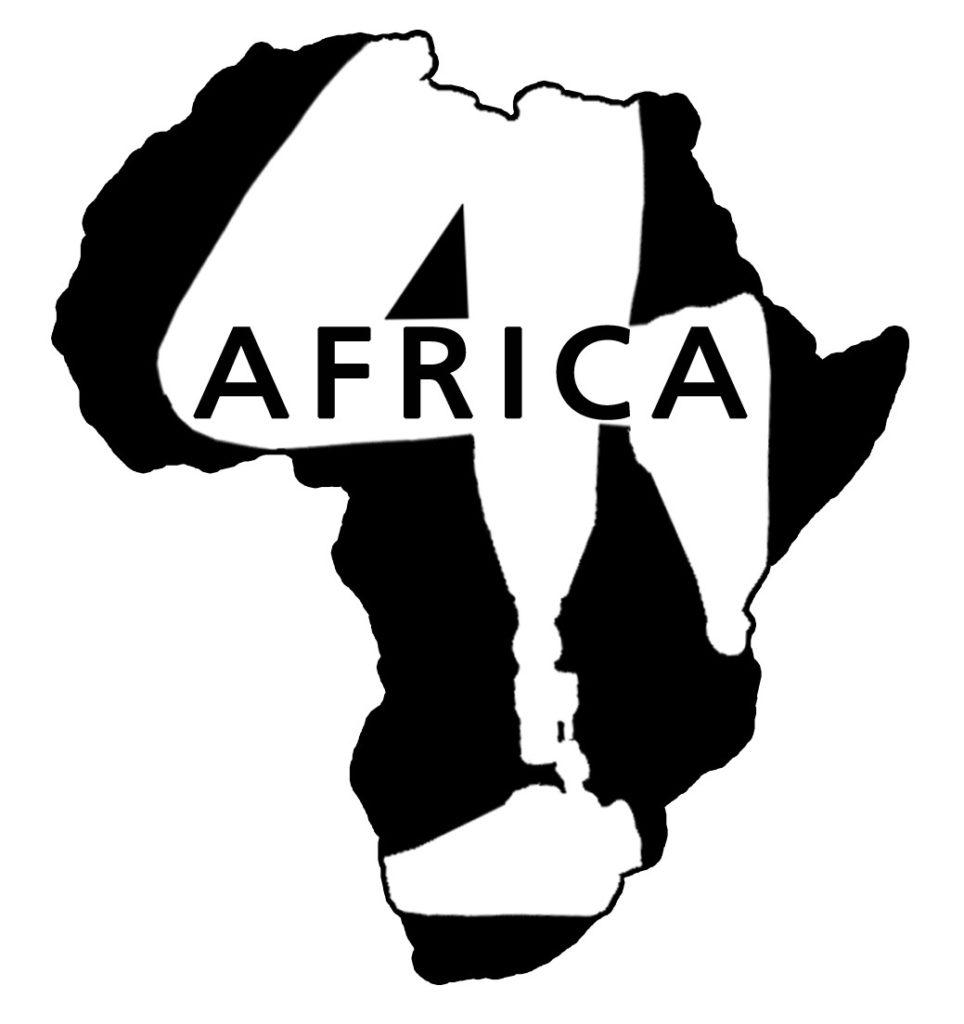 Legs4Africa is an organisation committed to helping amputees live independently through the provision of recycled prosthetic legs along with physical and emotional rehabilitation. In 2019, Legs4Africa shipped 1,874 prosthetic limbs to people in need, helping them to get back on their feet. At Swansea Gambia Link, we support the life changing work of Legs4Africa by transporting prostheses to Banjul during our exchange programme. For more information about the amazing work of Legs4Africa please visit their website: https://www.legs4africa.org.
How can we help you?
We're always keen to hear from any non-profits, researchers or other organisations
who want to improve healthcare provision or education in The Gambia.
Please get in touch and let us know your ideas.