A new academic year, a new committee and we've had some fantastic support from both students and staff within the College of Medicine already!
Cake sales are going down a treat, with such generous donations from both bakers and buyers, raising a substantial amount for the Link already this term. Watch this space, we have many more cake sales to come!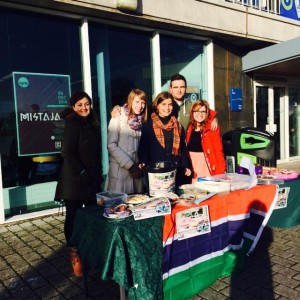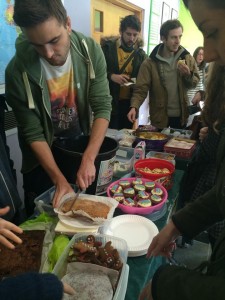 Our joint Movember charity fundraiser this month was very well supported, with some dashing tache's gracing the College of Medicine all for a wonderful cause, and congratulations again to Joe our 'tache winner!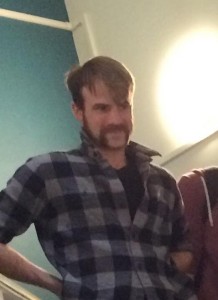 Based on the success of last year's event, some of our committee members also held a house party as another fundraiser. As a joint birthday party too the evening was a great success, with many coming along to support us, to help raise some money and have a great time!