Gambian Student Visit 2017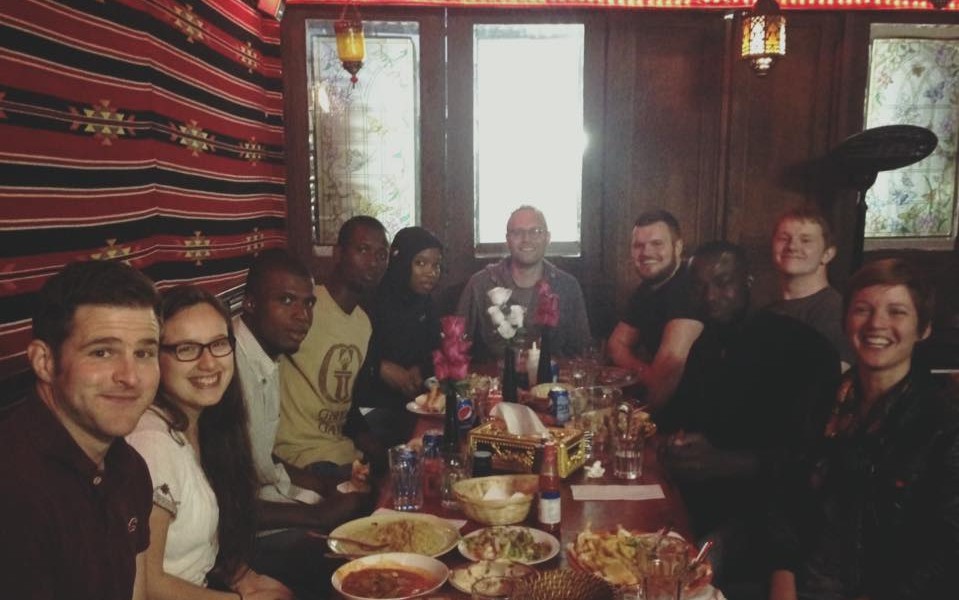 Very sadly its coming to the end of our exchange student's visit for this year, so we thought we would take the opportunity to look back over the past couple of weeks.
We've had some great food (thanks to the second years, Arian and Henry's BBQ!), sightseeing in Cardiff, and some great football and volleyball on the beach. We've even managed to squeeze in some birthday celebrations! Thank you to everyone that has been a part of hosting our guests, and most importantly thank you to our new friends from the Gambia – we hope you've had as much fun as we have!