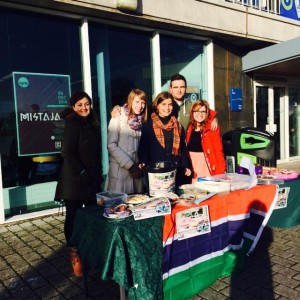 Today we had some fantastic news – our 4 Gambian Medical students had their visas approved and they will be arriving in Swansea this weekend for their two weeks with us!
Muhammed, Yusupha, Amie and Kumba are 4 final year medical students studying out in The Gambia and will be coming over to stay with us in Swansea to experience 2 weeks of life in the NHS and the UK. We've got a wide range of activities organised for them during their visit, both in and out of the hospital, and we're really looking forward to their arrival!
Thank you once again to everyone who's supported us over the course of this year to make this all possible!